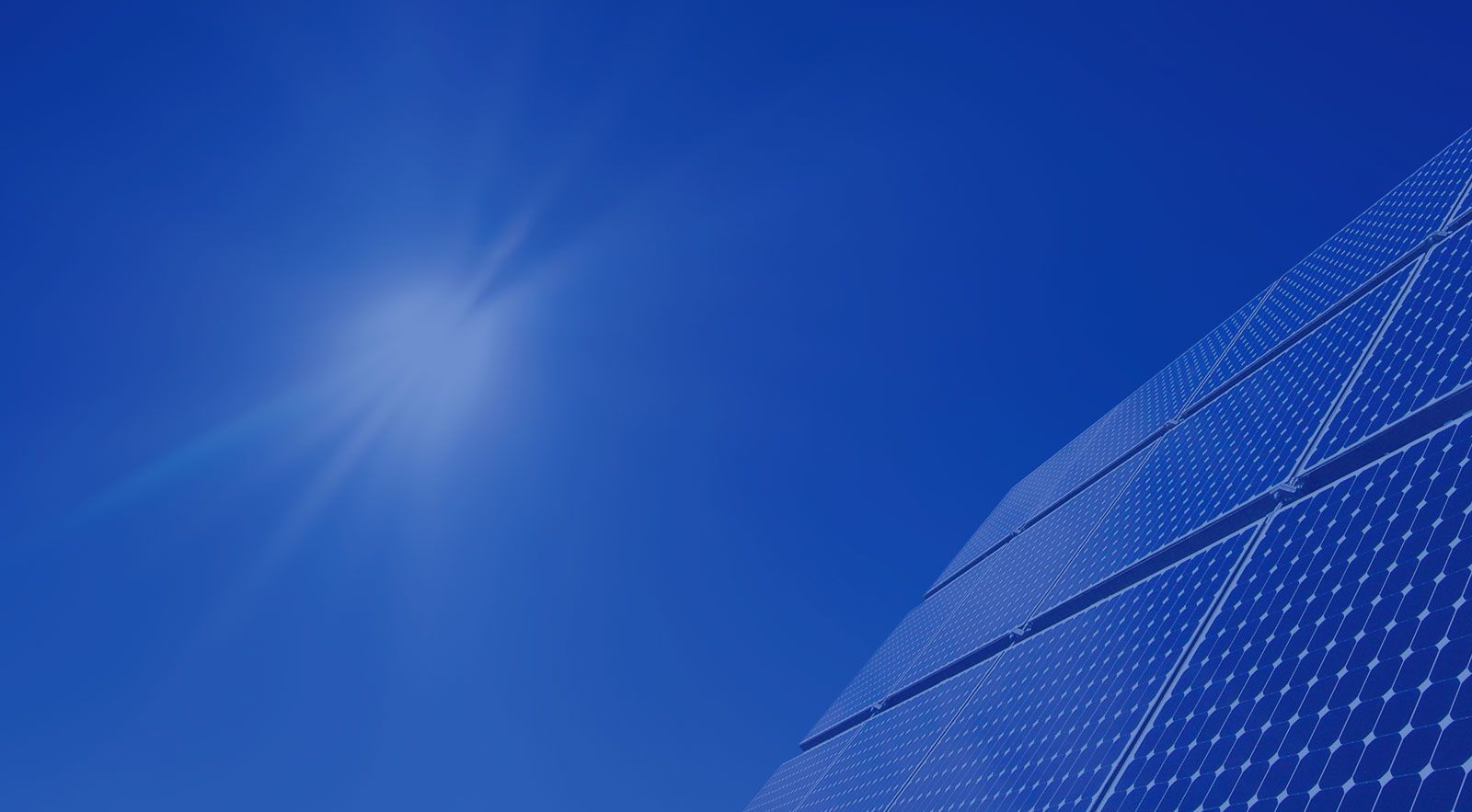 Implementing renewable energy has never been easier
Are you looking for the best renewable energy solutions for your building or construction project? Dynamia offers maximum returns for your investment.
Who we are
Dynamia: Your perfect partner for renewable energy undertakings.
Transition from conventional energy to renewable energy can be replete with challenges and opportunities. We eliminate the challenges, and help you seize the opportunities and profit from them. With our in-depth knowledge and diverse expertise, we can help you with your sustainable investments through a smooth transitional process. We combine our know-how of renewable energy and the construction sector to ensure your success when you decide to invest in the projects facilitating renewable energy.
Our ambition: To provide you all possible professional support for maximum profit. From feasibility study to installation and deployment to maintenance to onboarding of the stakeholders, we give you a turnkey renewable energy solution.
Our motto: Make your renewable energy project a great success by making available to you our professional services in energy management, financial and legal policy, architecture, and of course, our expert workforce.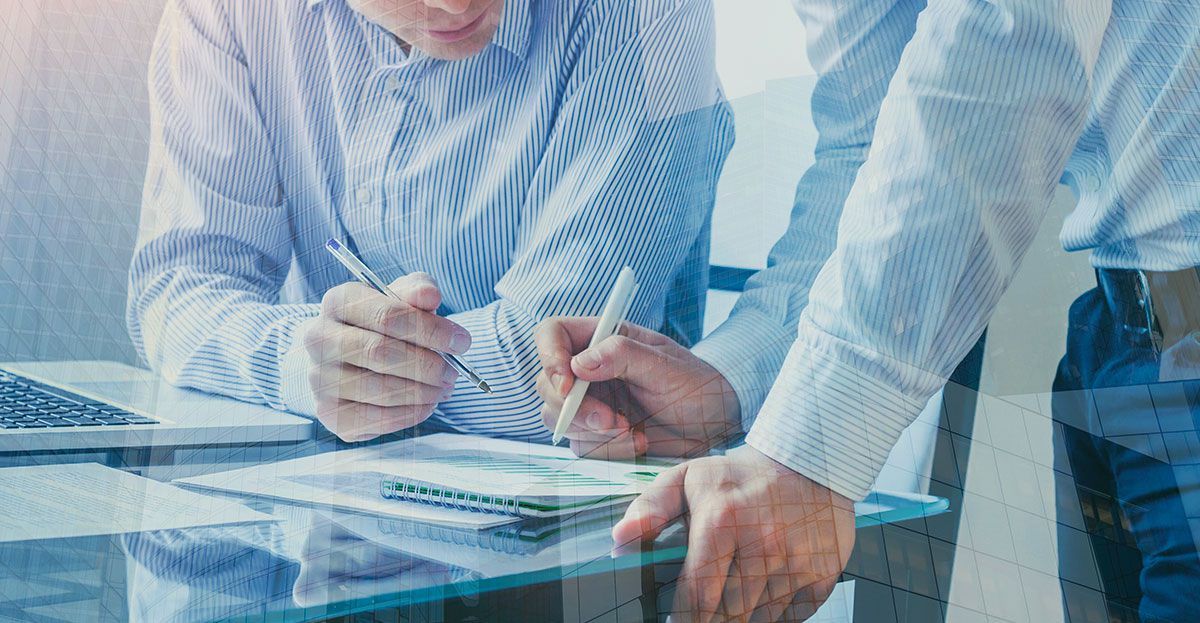 Why invest?
Investing in renewable energy is the need of the hour.
The traditional energy sources such as gas, petroleum and coal are fast depleting. We are going to run out of them. They are not sustainable. Hence, renewable energy sources such as solar panels are fast gaining importance.
Investing in renewable energy technologies is important for the future, but it is also profitable in terms of the value of your real estate buildings as well as the lowering of energy expenses. Our energy specialists leave no stone unturned to make your investments in renewable energy as profitable as possible. With our help, you make smart choices and you take the right decisions.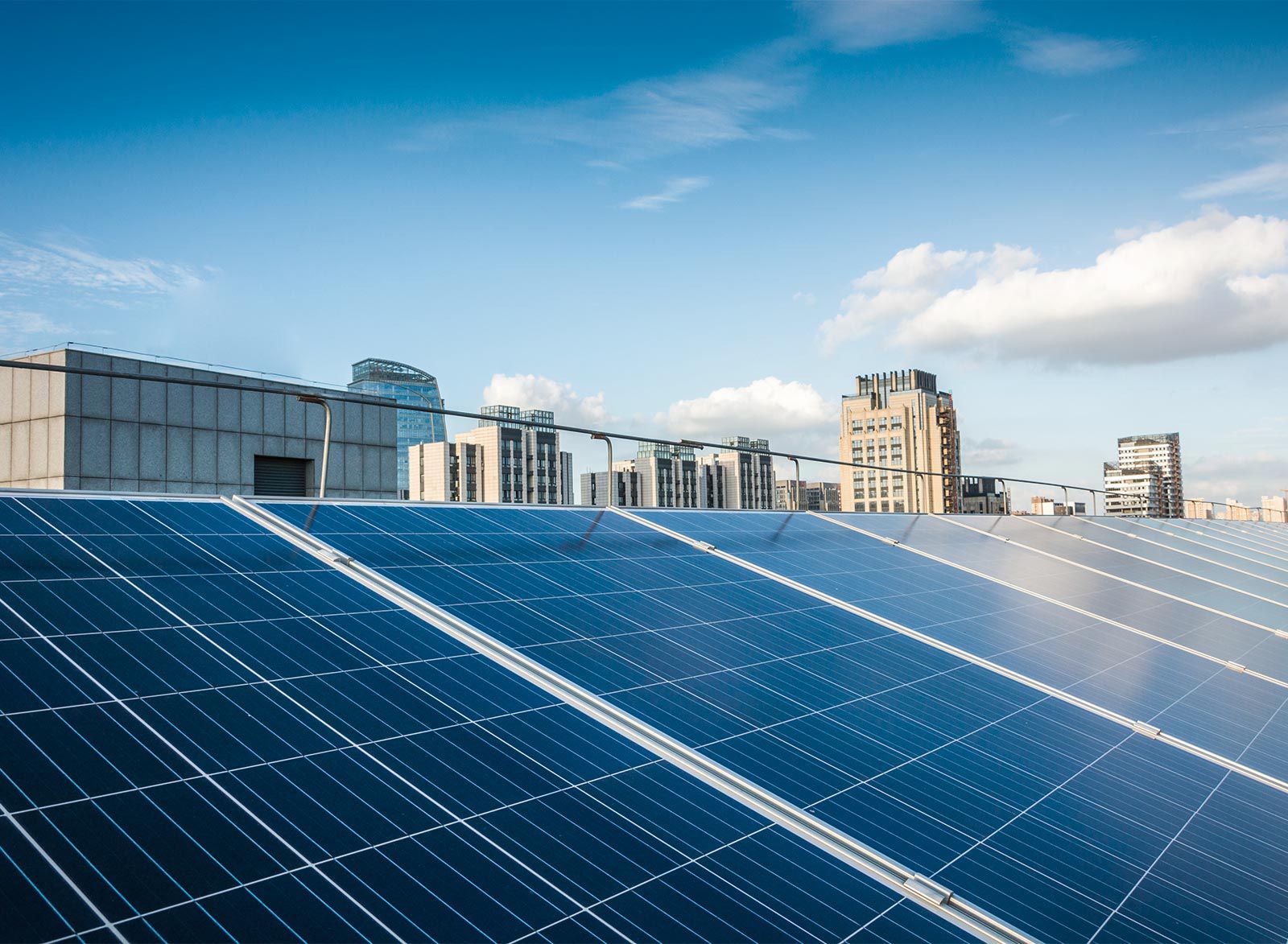 Our offer
Dynamia mitigates your challenges and risks
We perfectly understand that great projects are not implemented overnight. Dynamia uses its extensive expertise in real estate development, sustainable construction, and renewable energy deployments to give you the most satisfying results.
Our outcomes are based on years of experience in the realms of project management, real estate and construction financing, legal frameworks, deep-rooted technical know-how and engineering. We derive further mileage from our large network of companies, specialists and renewable energy infrastructure installers active in this sector.
1/6
Complete Project Management
We take over the entire renewable energy project. We become your single point of contact and coordinate between all the parties involved.
Once the terms of our agreement have been clearly defined according to your expectations, we ensure that the terms and conditions are adhered to by all the stakeholders, tenders as well as contracts and contractors and subcontractors. We will ensure precise planning as well as the supervision of the quality and timely implementation of your renewable energy project. From documentation to communication to organization, everything on the site is managed by our expert team.
2/6
Financial management
Over the years our expertise in renewable energy investments has enabled us to provide full support to investors and real estate developers in all financial and tax aspects of renewable energy integrations.
We can take care of:
Initial and all-out financial planning.
Arranging and coordinating between financing resources (banks, participants and private equity investors).
Liquidity (time sensitive).
Internal rate of return (IRR).
Cost and expense management, analysis and budgeting during operations.
Administrative management and financial reporting.
3/6
Energy performance
The energy performance of the renewable energy installations determines the total yield and overall profitability of these installations. With its technical know-how and expertise, Dynamia ensures that you get the maximum satisfaction and ROI.
We can certify:
Inspections and studies carried out by highly specialized technical partners.
Technical compliances and implementations.
Production data and quality distribution indicators.
4/6
Managing commercial relationships with tenants, buyers and co-owners
The onboarding of the present and the future residents of your real estate property is crucial to the success of your renewable energy project investments.
Dynamia can help you come up with the right communication strategy. While keeping all the stakeholders happy, we will make sure that your own interests are protected.
We take care of:
Commercial proposals to major stakeholders.
Drafting impeccable user agreements and contracts.
Making sure that all the involved parties take care of their responsibilities.
Routine reporting to you and other stakeholders.
5/6
Legal assistance (legal and administrative)
No need to worry about the legal aspects of your project. We take care of it as a part of our overall solution to you.
Deploying renewable energy infrastructure requires some legal and administrative clearances and compliances. But don't worry. We make everything flawless.
We arrange quick expertise for:
All contracts and agreements.
Clear communication with official departments and administrative services.
Subsidy submission and government incentives (if applicable)
6/6
Continuity, auditing and due diligence
Have another renewable energy partner but just want an audit of the project progress, or transfer the entire project to us? We can help you with evaluation, auditing, feasibility and legal & financial diligence of the entire project.
We can help you with the following:
Auditing and analyzing an ongoing project.
An impartial analysis of all the aspects of your project including profitability, historical evaluation, technical intervention requirements and applicable regulations.
Full reporting and compilation of current and future renewable energy asset values.
Liaising between owners, buyers and sellers.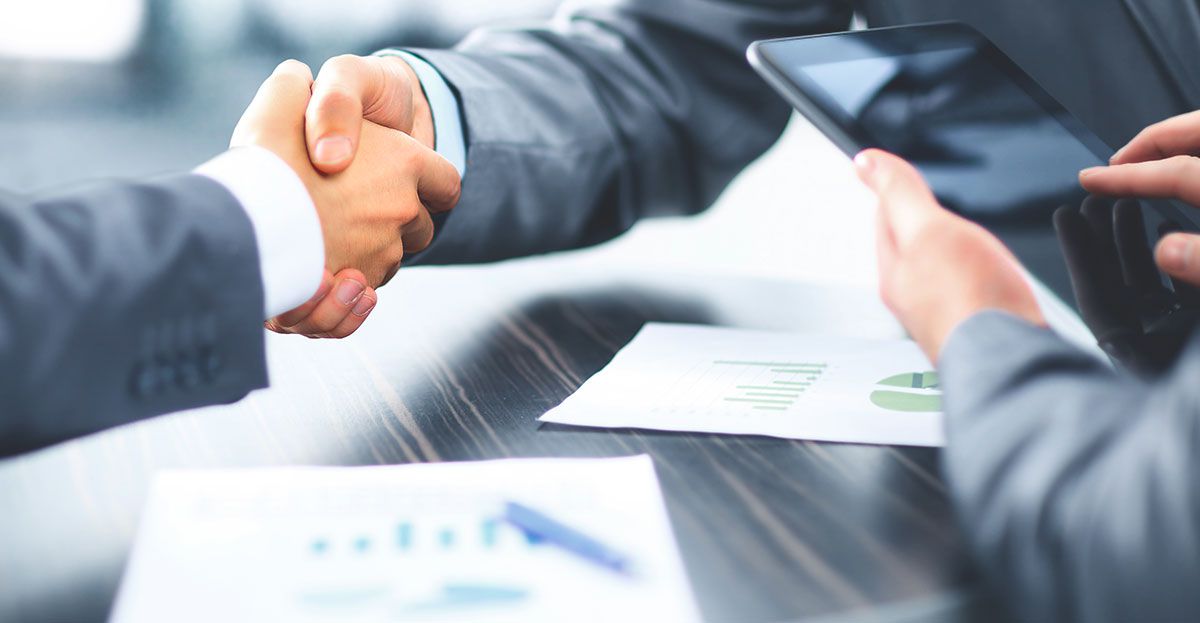 The values that we pursue
Dynamia: Your reliable partner in renewable energy management
Dynamia has acquired extensive experience and expertise while helping its customers get the best of renewable energy, since 2011.
So far, we have helped our customers make meaningful investments to the tune of several million euros in environment friendly energy projects. This has been possible with our team of experts who have mastered the skills after spending years implementing energy-efficient solutions for builders, contractors and property owners.
Aside from our expertise, know-how, and a proven result-oriented approach, you may have the following reasons to partner with us:
Our transparency is the best guarantee for your trust.
We protect your interests at every stage as we would protect our own.
We strongly believe that learning is an ongoing process. We are constantly refining. We are continuously upgrading our experience. Every new project helps us sharpen our expertise.